Shane Strickland's 10 Year Anniversary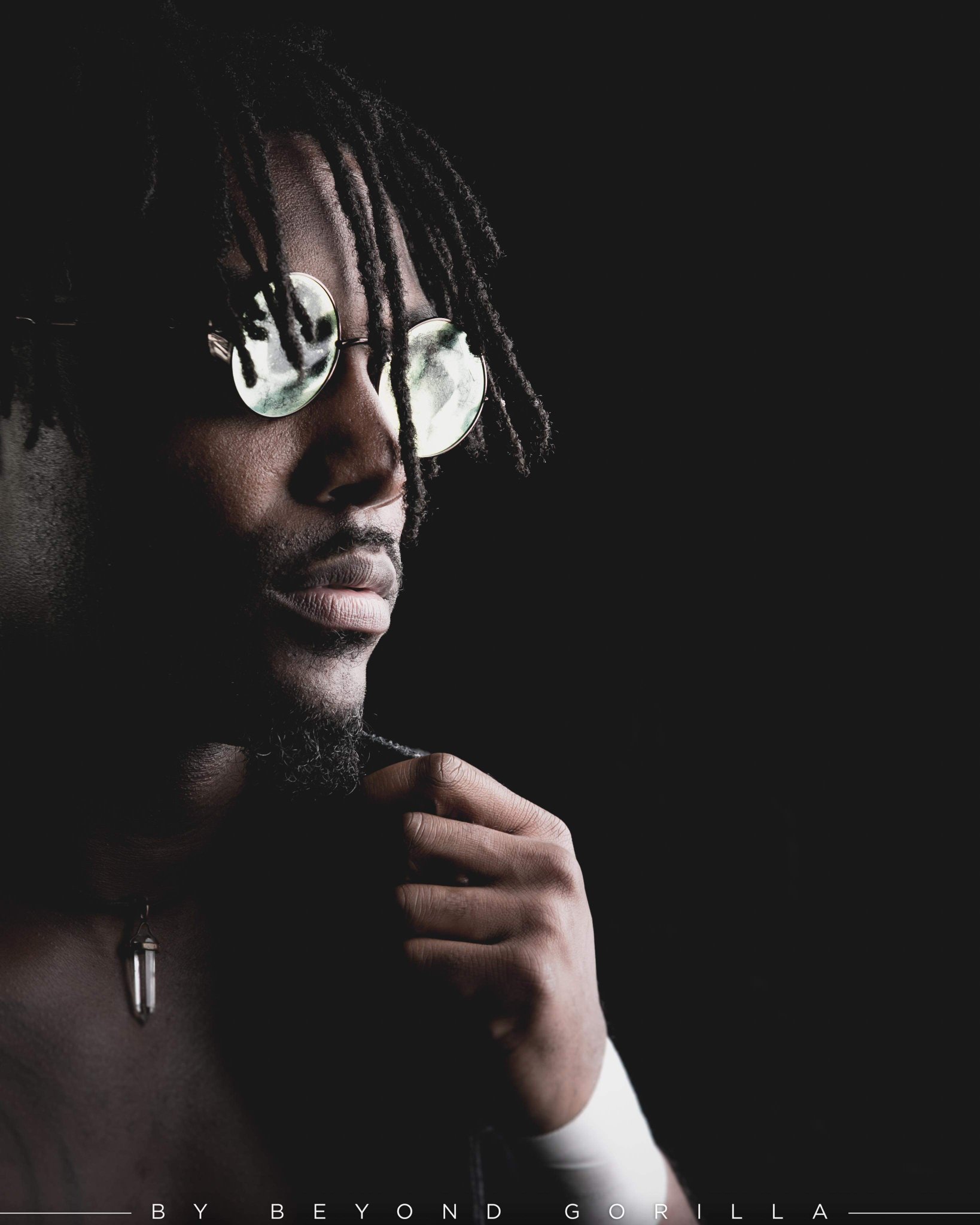 Today, Shane Strickland celebrated the 10 Year Anniversary of the start of his wrestling career. Strickland posted on his Twitter account earlier about the event. We were previously under the impression his first match wasn't until 2011 as listed in his cagematch.net profile. However, seeing as this comes directly from Shane himself, we'll take his word for it. Here is his tweet about the annivesary:
Today marks 10 years that I've been a professional wrestler

— Shane Swerve Strickland (@swerveconfident) March 9, 2019
This will remove Shane Strickland from the SquaredEagle prospect rankings as he will no longer meet the criteria. Although, it may be a moot point as the rumor mill expects Strickland to show up in NXT very soon. Which would also disqualify him from the rankings.
Regardless, we congratulate Shane Strickland on an already stellar 10-year career and look forward to seeing what the future holds for him.